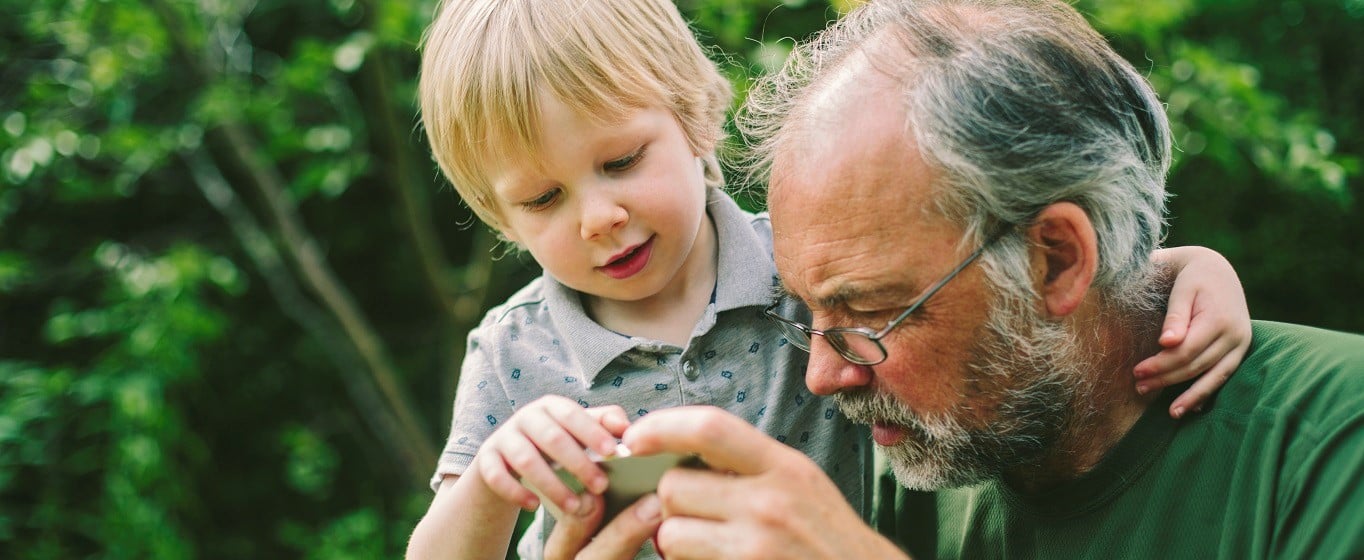 Designed for simplicity.
We believe that investing should be simple for investors. This is why we have designed our fund range around a small set of funds which offer customers a choice of funds at differing risk levels to meet their needs and offer access to the main investment markets across the world.
With investing there is often a lot of information to take in to make a decision. We have built a set of pages which help inform you of some of the key elements that investors look for when making a decision to invest. These set out our approach to investing to help you make an investment decision.
Our approach to Environmental Social Governance (ESG)
You will no doubt have heard a lot about this topic. It's one that has led to a direction change in the investment industry and consequently there are now many different approaches in the market for customers who desire to align their investments on an ESG basis. The key thing is to make sure that your investments are aligned to your sustainability preferences.
Value for Money
Providing value to our customers is a core part of our business and investments are no different. We are committed to ensuring that the outcomes from customer's investments are meeting their expectations. Find out more about how we do this.
Risk
As we all know risk is a fact of life. Understanding risk is a key part of being able to manage it and within investments it is vitally important that you understand it so that you can help ensure that any outcomes meet your needs. We have summarised how we assess risk and what it means for you in investing with NFU Mutual. 
Our products
Select ISA - a stocks and shares ISA that allows you to select the funds you invest your money into. Any growth is free of UK Income Tax and Capital Gains Tax.
Select Junior ISA - our Select ISA but designed for parents' looking to invest for their child's future in a tax-efficient way.
Shrewd Savings Plan ISA - a stocks and shares ISA that invests in our With-Profits Fund.
Flexibond - a long-term investment providing the choice of Mutually Managed or Market Selection funds.
Select Investment Plan - a long-term investment providing access to a range of funds.
Select Pension Plan - a personal pension that allows you to select the funds you invest your money into. For every £80 you pay into a pension a further £20 will be added in tax relief. If you pay higher or additional rate income tax, you can claim up to an additional £20 or £25 direct from HMRC.
Choice
Once you've decided what you want to achieve from your investment, like an income in retirement or a head start in life for your family, and the risk level that suits your appetite, you then need to choose the level of involvement you want.
Our Mutually Managed funds are for people who like to leave the decisions to the experts, whereas our Market Selection funds are for those who prefer a more hands on approach.
Whichever approach you choose, all of our funds are managed in line with our core values - we always take a prudent approach towards investment, aiming to build quality portfolios for the longer term, with an emphasis on delivering value for money.
You should be aware that the value of your investment may go down and you may get back less than you invested.
The tax treatment of Pensions and ISAs depends on individual circumstances and may change in the future.
When you contact us we'll explain the advice services we offer and the charges.
NFU Mutual Financial Advisers advise on NFU Mutual products and selected products from specialist providers.
Financial advice is provided by NFU Mutual Select Investments Limited.