Farm Insurance
Avoid common farm diversification pitfalls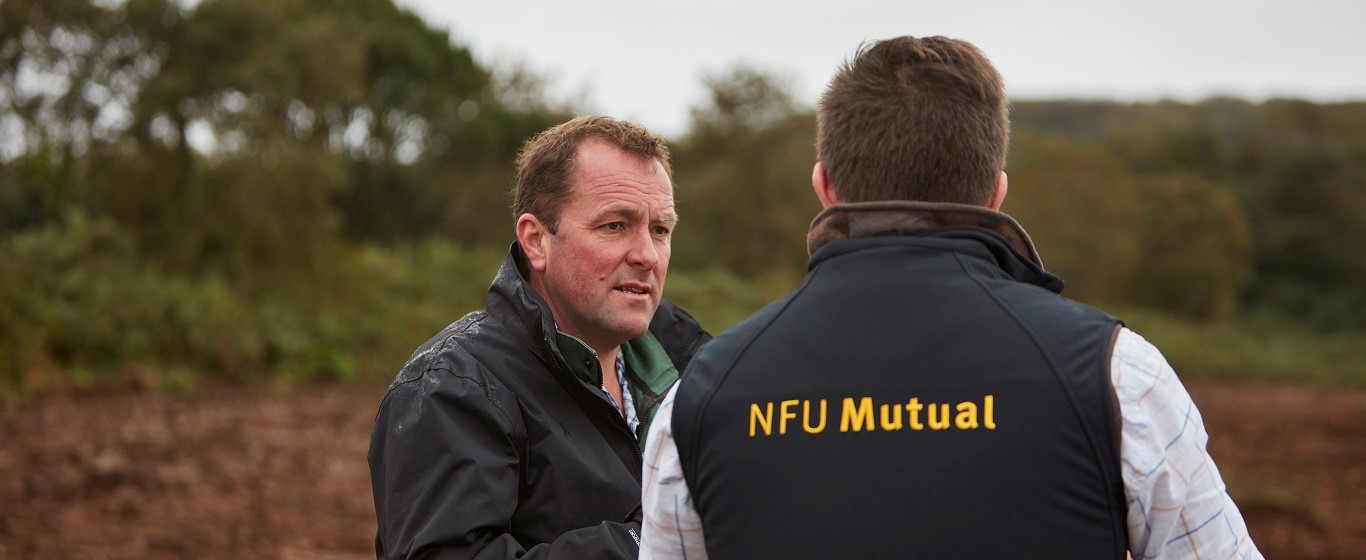 You've got the ideal site in mind for a new venture on your land. The finances are in place. And you know who's doing what. You're almost ready to get started. 
But there's one crucial part of any farm diversification that you need to consider: putting suitable protection in place for your business, employees, and customers. 
The right insurance and robust risk management plan are essential for all farm diversifications; it should be baked into your plans right from the start.
The first step is to check if you already have cover for diversifications as part of your existing farm insurance and if it's adequate to meet your needs. To do this, contact your insurance provider who can talk through your existing insurance policy, including what is and isn't covered.
Protecting your workforce
Your workers are, of course, a key part of expanding your business. You'll rely on their skills and hard work to make the diversification a success, so, it's essential to protect them.
Having robust and up to date health and safety procedures in place is essential for everybody's safety and well-being and can often be achieved much easier than you think.
Our team of health and safety experts at NFU Mutual Risk Management Services Ltd can provide guidance on what steps to take to reduce risks and comply with health and safety legislation.
As well as providing a safe workplace, you need the right insurance cover in place. If you're an employer, you'll already know you have a legal responsibility to buy Employers' Liability Insurance. This provides cover for damages and costs you're legally liable to pay should your employee become injured or die, as a result of their employment with you. The minimum legal requirement is £5m, but most insurers, including us, provide £10m of cover. Check this would be sufficient to meet your needs. Remember, someone can be classed as an employee even if you don't pay them a wage - so make sure it does cover any family, friends or volunteers working for you.
Keeping customers safe
If your new venture involves selling directly to the public, then it could mark the first time that you bring paying visitors onto your farm. 
But with the new revenue potential comes an elevated risk of accident and injury. 
So, Public Liability Insurance should be a key consideration. It protects your business if it's held responsible for accidental injury to customers or the wider public, or damage to their property.
Some Farm Insurance policies such as our Farm Essentials, provide Public Liability cover as standard.
It's also worth thinking about whether your diversification will require Product Liability, which protects your business if it's held liable for the death, injury or property damage to third parties caused by the sale or provision of products.
Always check with your insurer that you're appropriately insured for your diversification.
Stay covered
As your business grows, you'll need to ensure your insurance cover keeps pace and you remain properly covered. So, remember to regularly assess how much insurance cover you need, and inform your insurer if you need any changes to be made.
If you're not sure where to start, or to see how we can help, a great first step is to speak to your local agency office about what covers are needed for your diversification.
NFU Mutual Risk Management Services Limited are not regulated by the Financial Conduct Authority or the Prudential Regulation Authority.