Farm Insurance
An insurance checklist for diversifications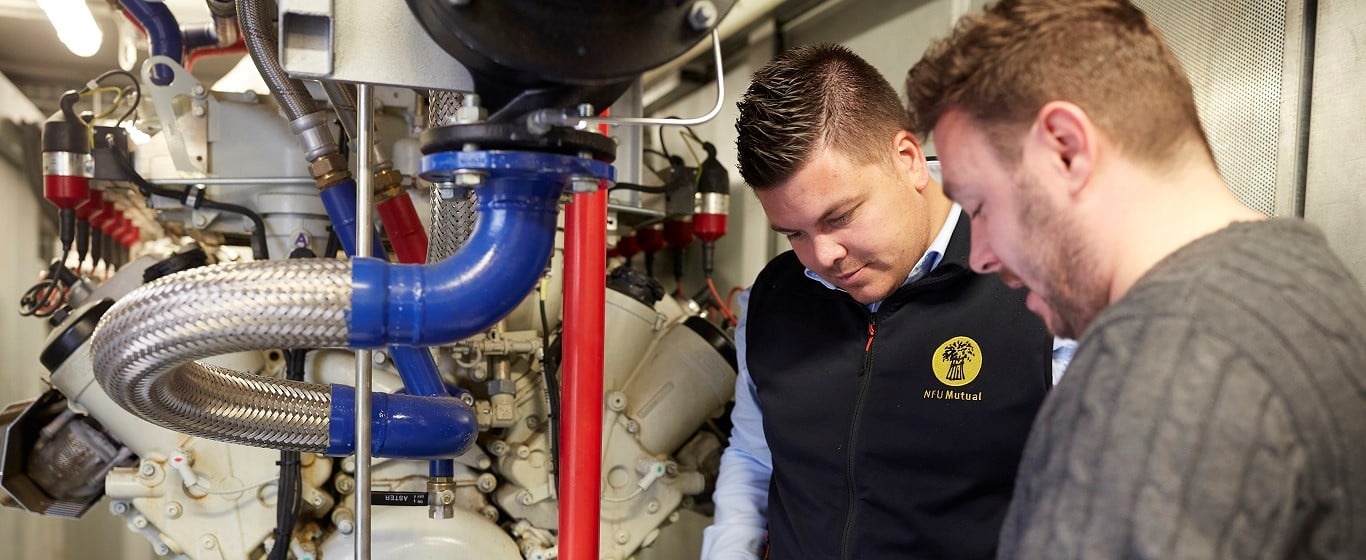 A successful farm diversification requires a great amount of time and energy, so, you'll want to protect this investment. After all, you'll be all too aware that new ventures entail new risks.
Each new venture is different, but to help you ensure you're fully covered, start by working through our simple farm diversification insurance checklist. 
1. Involve your insurance company at the planning stage
Farm diversifications can require a significant investment in new stock, equipment and even buildings. Involving insurers at the planning stage will help you to better understand the potential risks and costs of your plans.
Also, be sure to check your existing farm insurance cover before launching your new venture.
2. Be properly insured for any construction work
If your new business involves construction work, then before work starts, make sure buildings, tools and equipment are sufficiently insured. It will normally be the construction contractor's responsibility to insure a new build project, but ensure you have this in writing.
3. Seek risk management advice
With activities such as holiday lets and farm shops bringing people onto the farm, robust risk management is more important than ever. This could be a good time to seek professional guidance. 
4. Put the right level of public liability insurance in place
Some farm insurance policies provide public liability cover as standard, such as our Farm Essentials policy. Always check with your insurer to understand if you're already covered for such activities.
5. Get Business Interruption cover
Business Interruption (or 'Loss of Income') Insurance will pay out for income lost due to an insured event. For a large farm shop or commercial unit, cover will often help with temporary relocation costs, as well as loss of rental income. We strongly recommend you carefully check your policy to see what is and what isn't covered.
6. Have pressurised or lifting equipment regularly inspected
Regular and independent inspection of pressurised and lifting equipment is a legal requirement under the Pressure Systems Safety Regulations (2000) and Lifting Operations and Lifting Equipment Regulations (1998). 
Since 1997, we've been working with our engineering partner, Vulcan Inspection Services (VIS). They're experts in helping make sure farm equipment is safe, prolonging its working life and keeping farms legally compliant. They've carried out tens of thousands of safety inspections which prevent serious injury or business interruption.
To find out how we can help with your farm diversification journey, or if you're looking for expert health and safety advice, contact your local agency office.