Cookery school diversification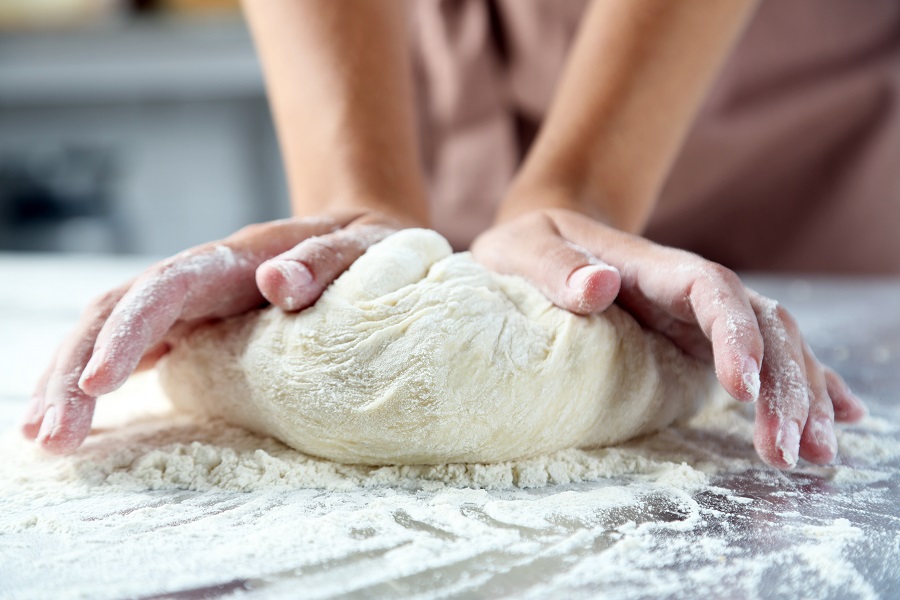 From dairy farming to a cookery school, how Becketts Farm has evolved and diversified
Simon Beckett is the third generation of his family to farm in Wythall, just outside of Birmingham. He continues a family tradition of combining a passion for farming the land and an ethos of making both fresh food and farming more accessible to the local community.
The Becketts' farming story began when Simon's grandfather started a small dairy farm 85 years ago. Then his father Alan switched the business to intensive egg production in the 1960s, the same decade that the family took their steps into diversifying the business, with their first farm shop.
Now under Simon's lead, as managing director, and having long ago switched from egg production to arable farming, they have continued to evolve and diversify the business.  As well as the farm shop, Simon and his team of over 120 people run operations including a restaurant – serving locally sourced food – and conference centre. The old poultry houses, which became redundant after the chickens were sold, have now been refurbished as light industrial units.
Another of the Becketts' ventures is a cookery school. Simon says this project started as a development kitchen for restaurant groups, in partnership with a food business. But its launch coincided with the start of the deep 2008 recession and the partner food business could no longer operate. "We were left with this facility," he says, "we asked the staff, what are we going to do with it? They came up with all sorts of different ideas, including children's parties and team building events - it has grown from there."
The result is an award-winning cookery school that now delivers classes, team building experiences and bespoke parties for families and friends. They even offer parent & child cooking courses, intended to help children develop a taste for fresh, healthy food.
Ingredients are sourced locally, where possible, showing both the farm's community focus and a commitment to reducing its impact on the environment.
The approach taken at the increasingly popular cookery school exemplifies the Becketts' ethos of bringing both fresh, local food and farming closer to people.
That focus on people extends to the team that Simon has built around him, including family members – Simon's sister, Rachel, works in the farm shop and his son, Adrian, manages the property portfolio – and directors who have been with the business for four decades. In fact, the family are proud to be one of the largest employers in the district. And Simon's top advice for farmers planning to diversify is to ensure you have the right people to help you make it a success.
He says: "It's about trying to make those people feel like they're part of our family and valued."
This focus on people extends to the wider community too. Simon, who describes the family's home base of Wythall as the "centre of the universe", explains: "You have to be part of the community that you serve. Farms don't do a bad job of being part of their communities, but they need to develop that."
He adds: "In our case that has involved supporting the local dementia society and the local church to put on hot meals during the cost-of-living crisis. My advice to farmers is to just find ways to help".
While the Beckett family are proud to remain farmers through and through – they still farm 1,000 acres of arable crops – Simon emphasises that farming alone wouldn't be sustainable: "We're still farming but the sad part of agriculture is that a seven meter butchery counter turns over twice what a thousand acres of combinable crops turns over, and is significantly more profitable." 
But there's another key to diversification success for farmers, according to Simon - choose a venture that you're interested in and enjoy. "What you do depends on where you are and what you want to do. Choose something you enjoy, because if you don't enjoy doing it, it will never work," he says.
To find out how NFU Mutual can help with your diversification journey, contact your local agency.