Farm Insurance
Botanic cosmetic diversification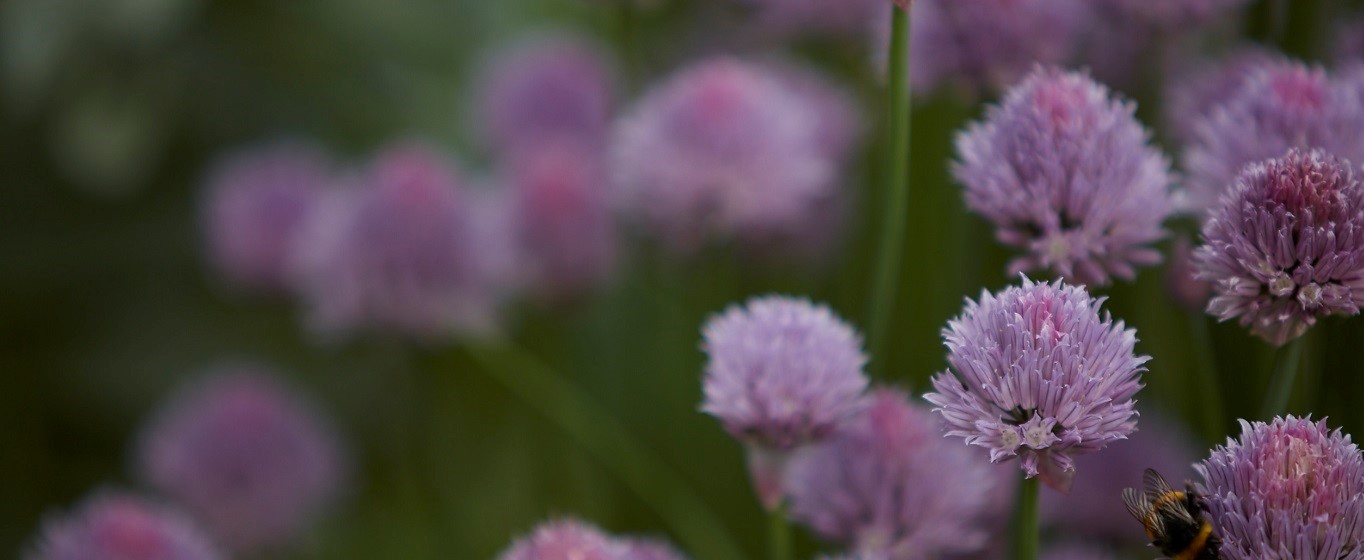 Homemade botanics farm diversification on the Isle of Wight
Farmers who have successfully diversified will often talk about launching a venture that plays to the strengths of the farm and making use of what they have, whether that's buildings, landscape or existing skills. 
In the case of Duxmore, a 350-acre family-run livestock farm on the Isle of Wight, all three have been essential to the success of Duxmore Botanics, which makes quality home fragrance and body care products.
Char Legge started her business on the farm in 2019 and continues to run the growing operation. Meanwhile, husband Matt primarily takes care of the agricultural duties - with some help when needed from Char and their three children.
The right skills
Before starting the business, Char spent 13 years working in product development for a leading skincare brand. Having left the business, she wanted to continue creating her own products. She started making candles in her kitchen that she sold in her sister's local shop. "I made a few candles for her shop. But I thought, if I can make candles, then I can make reed diffusers. I love making cosmetics, so I started making those too. It all grew from there."
As well as providing a creative outlet, the botanics business also provided a way of diversifying the farm. "Things are so uncertain for farming in general, so it's great to supplement the farming income." Char says.
The farming activities and botanics business are closely linked. The farm, landscape and Isle of Wight location are all part of the brand identity and marketing. "I'm inspired by the location and country life and want to share that with everyone," Char says. "Every part of our brand, from the visuals to the product formulas, is inspired by our Island home," she adds.
The business has not been without its challenges, including Brexit. Char says: "Sourcing our glass packaging and importing some of the ingredients overseas has been difficult. But we found a UK supplier for glass, so it worked out in the end."
The botanics business and farm are both our customers. Char says: "Our local NFU Mutual agency office is always there to help if we need them. We know we can pick up the phone and they're always there on hand with advice."
Next steps
The kitchen has long since been abandoned for the growing business, it has been replaced with an old straw barn, which Matt helped convert into a lab. Once made, the products are provided to stockists on the Isle of Wight and UK mainland, as well as being made available for sale from the Duxmore Botanics online shop.
Char says: "My ambition is to be able to grow, harvest and extract botanicals on our farm. The likes of lavender and comfrey would grow well in our climate."
To find out how we can help with your diversification journey, contact your local agency office.