Business Protection
How to manage the risk of a supplier failing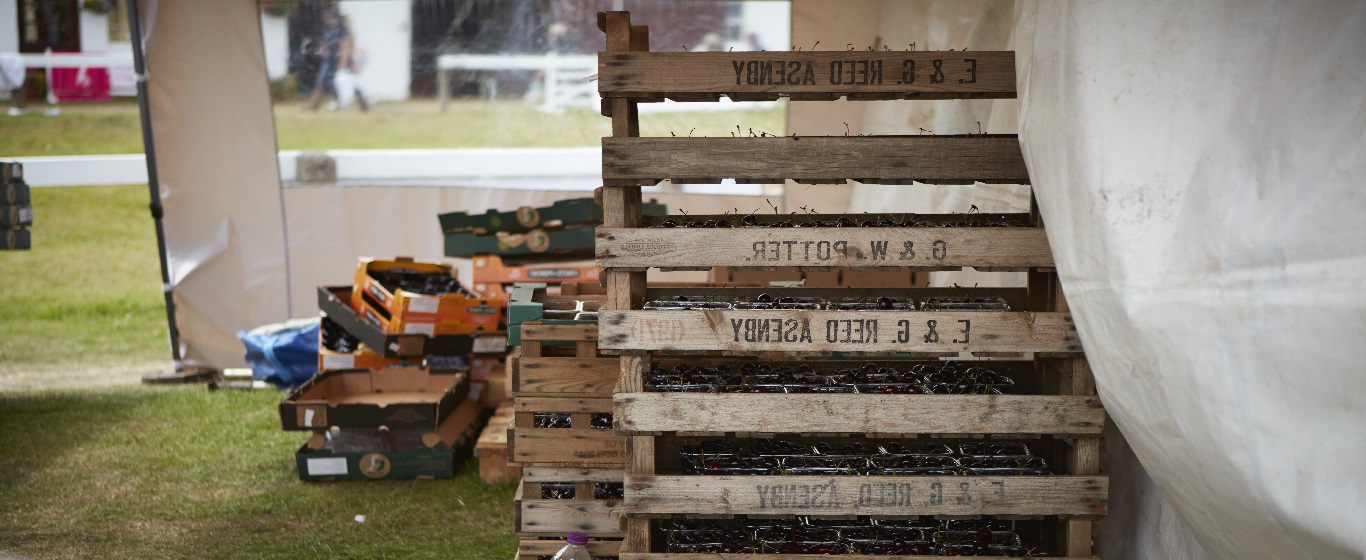 From utilities to raw materials, information to skills, premises to equipment, businesses typically rely on a variety of suppliers.
Working with a single, competitive supplier, also works well for many businesses. But sometimes, circumstances can change and without warning, a business-critical supply may cease.
This could happen for many reasons: it could be global shortages as a result of events such as terrorism, a pandemic or climate change. It could be a result of changes in the specification of goods or services so it's no longer usable. Or, simply, the supplier business may itself fail. 
This is a dilemma faced by many organisations that depend on a single supplier or where the time required to switch to an alternate is too long or unknown.
We have partnered with Inoni, business continuity experts, for a series of articles on business risk and continuity planning aimed at small to medium sized businesses, including how to protect your business from a supplier failure.
Supplier risk
Small to medium sized businesses often rely on suppliers over which they have relatively little control, such as providers of power, water and gas. 
Other suppliers are by necessity, chosen for their uniqueness, or for another benefit as a single-source deal.  This always carries a certain level of risk.
For business owners, relying on a single supplier could, at best, reduce competitiveness, quality, reliability and continuity; or at worst, put a company out of business.
Thankfully, there are steps you can take to avoid this worst-case scenario.
How to reduce the risk to your business
So how can your business minimise supply chain continuity risk? Consider the following steps:
Assess current risk trends and identify supplier exposure, such as reliance on overseas parts or production
Build buffers: maintain enough stock to cover the transition to an alternative supplier
Identify which suppliers are business-critical, and the time in which non-supply starts to have an impact
Identify whether an alternative exists, and the time, practicality and cost to implement this
Select on the basis of transparency and carry out annual due diligence checks
Find local suppliers and distributors to minimise trade risk and order times
Assess supplier capacity (quantity), specification (quality) and terms
Assess the risks associated with each supplier and whether they share common sources
Dual-source (use at least two suppliers) during normal operation and risk-manage each critical supply
Collaborate and participate in business continuity tests and exercises, and share plans
Complete a detailed due diligence check for compliance with best-practice cyber resilience.
What happens if a supplier fails?

Recovering safely from supplier failure depends on taking the right steps. Depending on the circumstances, these might include:
Implement your Crisis Plan, communicating positively and proactively with stakeholders, including customers
Analyse the situation and risk horizons using all available information
Maximise consignment (contracted), own stockholding and making payment on delivery
Notify unaffected supplier(s) you intend to buy (more) from them
Plan then modify inspection, QC and production processes to accommodate new supply
Resume production
Manage and strengthen relationships during transition for all customers
For cyber-related disruption immediately quarantine all shared information resources sourced or used by the supplier. Take immediate steps to prevent any infection spreading to your IT systems.  Require suppliers to notify you immediately if they suspect a cyber-related incident.
Businesses can't totally remove the risk associated with a key supplier failing, but by planning ahead, you can put your business in the strongest possible position.
We are working together with Inoni to bring you insight into resilience, risk and continuity planning to help make your business stronger. If you feel your business would benefit from specialist support to develop your Business Continuity Plan, please send an email to our partners Inoni, who can explain the services they offer.
If you feel you need support with your Business Insurance needs, please get in touch with your local NFU Mutual agency office.