Thinking about transferring your Defined Benefit / Final Salary Pension and in need of advice?
If you haven't taken your benefits yet, we have a specialist team of advisers who can help you make the right decisions, based on your circumstances.
We may be able to help if:
You are within 2 years of the scheme normal retirement age
Or you're age 55 + and at the point of accessing the benefits
Or you've reached scheme normal retirement age and don't need to take the benefits.
We won't be able to help if:
You're below age 55
You're not looking to access benefits
You're an active member of the Defined Benefit Scheme you wish to transfer (unless you are looking to leave your employer and take your benefits).
Transferring your defined benefit pension won't be right for the majority of people. Once it's done, you can't change your mind. It's essential to get quality financial advice so you're aware of benefits you would be giving up and the risks involved.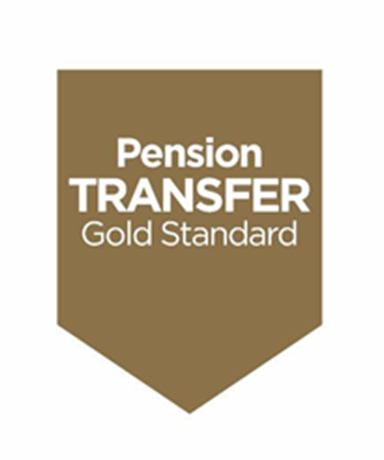 We are members of the Pension Transfer Gold Standard, so you can be secure in the knowledge that the advice we provide is tailored to your unique situation. This is because we adhere to the 9 principles which make up this voluntary code of good conduct.
If you would like to talk to an adviser about the options available to you, please complete the following web form.
What will happen after you've contacted us?
We will then send you some information to read and a video to watch
We'll put you in touch with one of our specialist advisers. There is no charge for the initial information that we will provide.
An adviser will then fully explain the advice process, including our charges and the steps we will take to ensure you make the right decision.
You should be aware that the value of your pension may go down and you may get back less than you invested.
When you contact us we'll explain the advice services we offer and the charges. NFU Mutual Financial Advisers advise on NFU Mutual products and selected products from specialist providers.
Financial advice is provided by NFU Mutual Select Investments Limited.